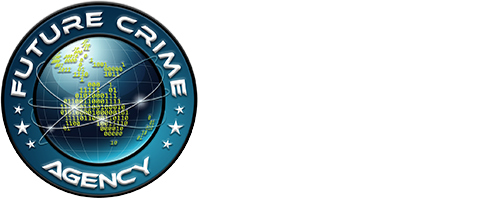 Technology Weaponisation Awareness & Advisory
Technology related Threat Assessments
Playbook Design & Audit
Gamification, Simulations and Mentoring
Special Projects and Prototypes
OSINT Research and Investigations
Keynotes, Conferences, Workshops & Special Events
The Future Crime Agency works at the intersection Cutting-Edge Technology and Crime/Warfare & Terrorism. We serve Law Enforcement (& other First Responders), Defence & their Contractors, Intelligence Agencies, Critical Infrastructure Providers, Think Tanks, Governments [ Federal | State | Local ], Courts [ Local | District | Supreme ] &amp Law Practioners, and Enterprises who work in these fields.
If you would like to hear from us when we have updates, please subscribe below.
Subscribe
More Information